FREE OF FEAR - Excellence Through Courage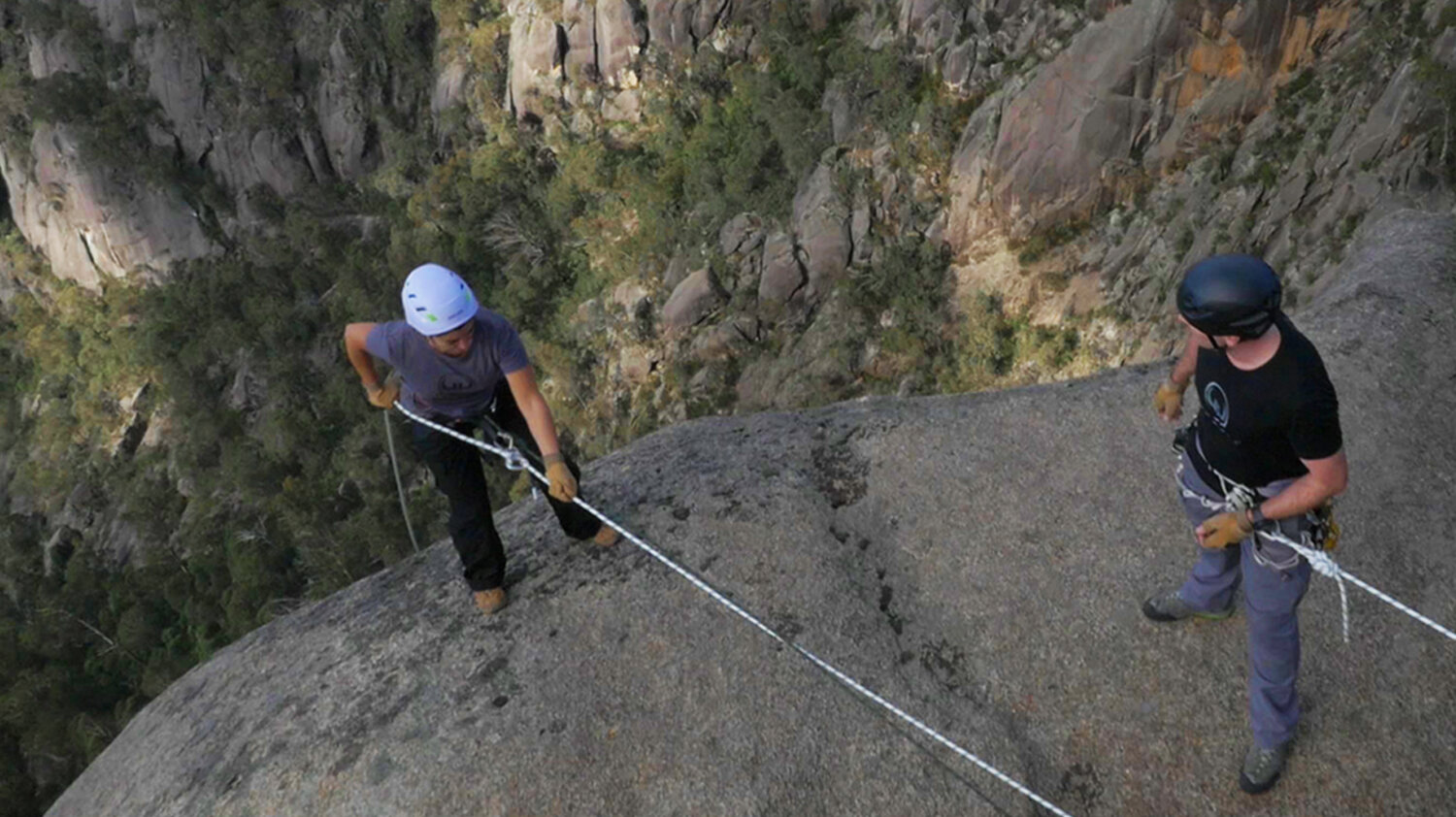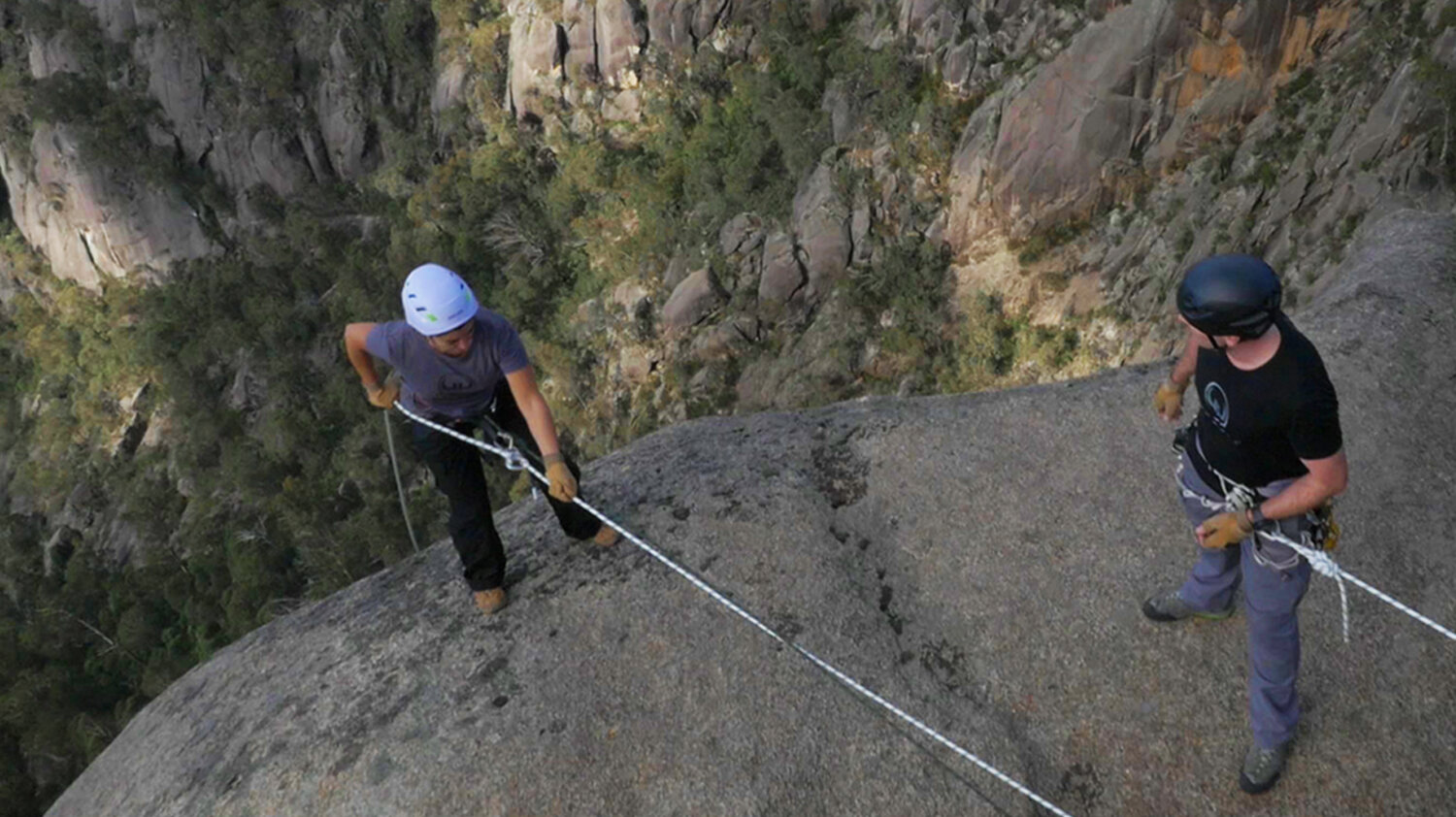 FREE OF FEAR - Excellence Through Courage
A one day corporate team building and leadership development adventure workshop designed to unlock the true potential of leaders and team members by confronting fear using combat proven Special Forces techniques.
Learning Outcomes
Energised and more productive teams through improved confidence and thirst for challenge

Unlock individual potential with techniques to recognise and confront fear
Programme Outline
Full day programme

Theory and strategy session

Open discussion forum between participants and former Special Forces operators

Coordinated experiential adventure learning activity designed to focus on specific developmental outcomes

Thorough debrief to consolidate learning and enhance skills transfer to the workplace
Cost
$599 per person (lunch included)
Description
Although fear can sometimes serve to protect us, if left unchecked it can overextend its influence to all areas of our lives, stifling our confidence and impacting our productivity.
To successfully achieve their missions, Special Forces operators must act deliberately and effectively with the knowledge that failure may have serious consequences, and often under direct threat to their lives.
The Free of Fear programme gives participants exclusive access to the tools that enable Special Forces operators to function efficiently in these combat situations. The programme will empower participants with effective strategies to detect and control fear in their own lives.
With practice and repeated exposure, participants can begin to release themselves from the shackles of fear and strive with far greater freedom towards their potential.